SENIOR RESEARCH ASSOCIATE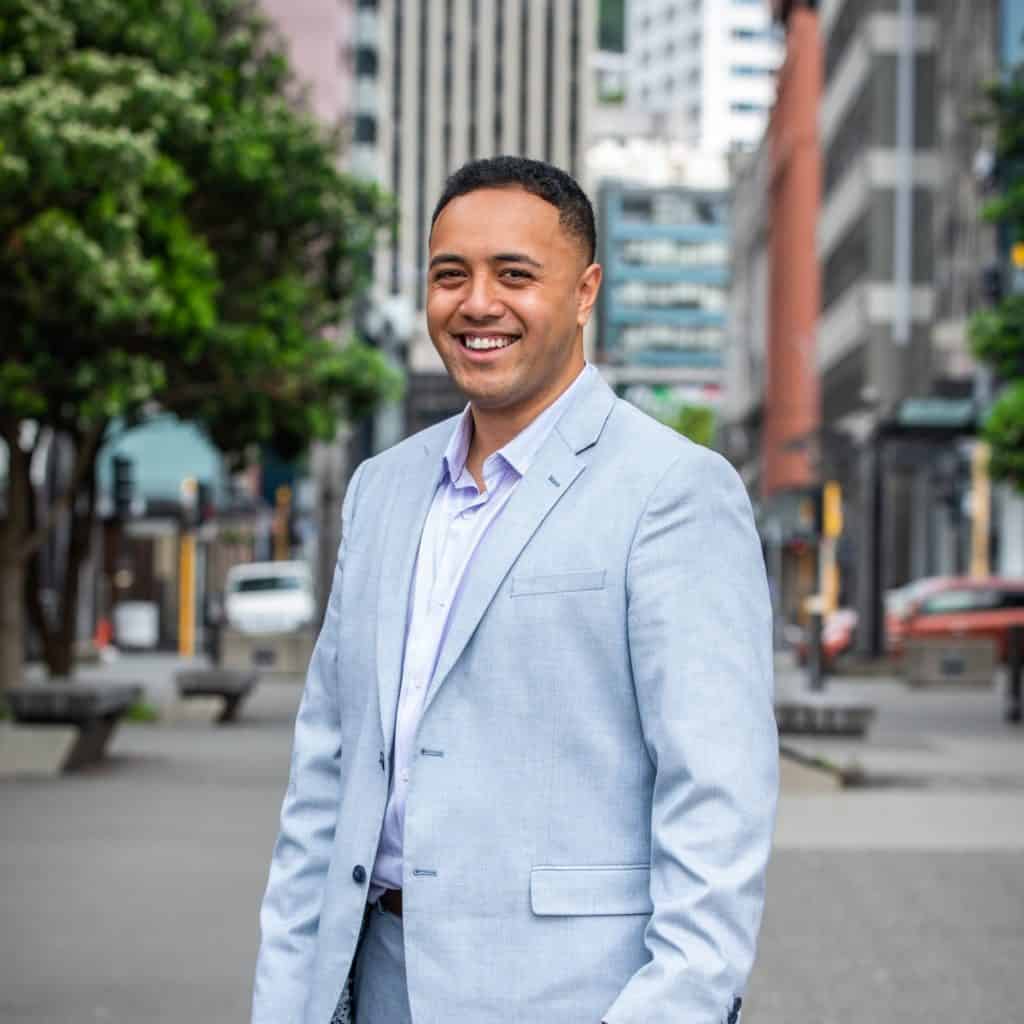 Fredwyn's unique and rigorous approach to research has benefited our business ever since he joined us in 2018.
As a previous Head Boy and Student Association President, Fredwyn understands the importance of leadership and the need to make the right decisions when it comes to people and their capabilities. He also has an in-depth understanding of youth development, local government and the public sector, having worked in these areas previously.
With deep ties to his culture and community, Fredwyn enjoys being involved with local initiatives aimed at helping individuals and groups thrive. He also has a passion for music which has seen him engage with various frontrunners in the industry.
Qualifications and connections: Bachelor of Commerce in Management and Philosophy from Victoria University of Wellington. 
Meet the rest of our team.