Looking for a senior organisational leader or a new board member? We can help.
Finding leaders who deliver and inspire.
The leaders you choose for your organisation will have a vital role in setting its direction and culture and ultimately its operational and financial performance.
Ichor's executive search process identifies, attracts and assesses top leadership talent. You can rely on us to take a meticulous, well considered approach in supporting you to make the right appointment decision.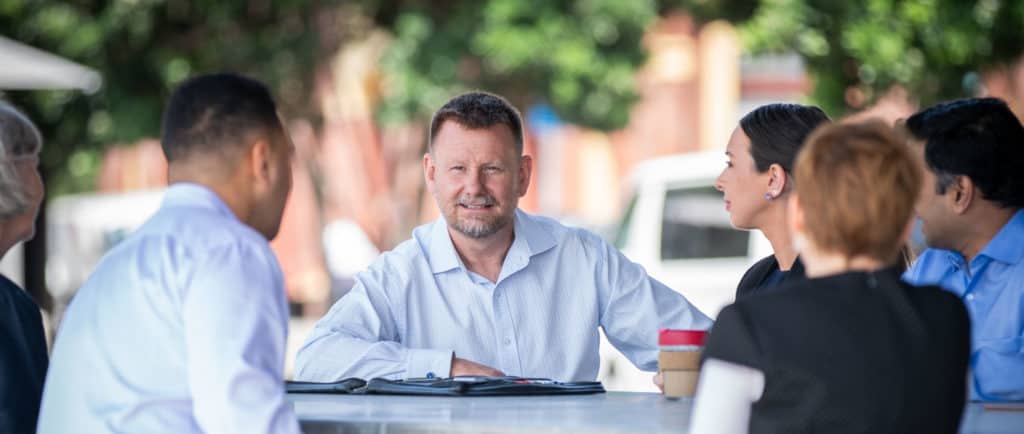 Discretion, independence and an objective approach.
It is not always easy to find the ideal board member with a suite of complementary skills.
They must not only offer the appropriate professional expertise but also contribute to board diversity in its broadest sense, while having the ability to relate to and understand your organisation's client base.
Ichor can help by providing market insights and undertaking tailored research to ensure superb governance appointments. We will also partner with your Chair and their Board colleagues to identify the qualities they seek given their current suite of expertise. 
Applying a fresh lens and clear judgement, we will uncover experienced directors with the sector knowledge, reputation and character you need for governance excellence.