DIRECTOR & HEAD OF RESEARCH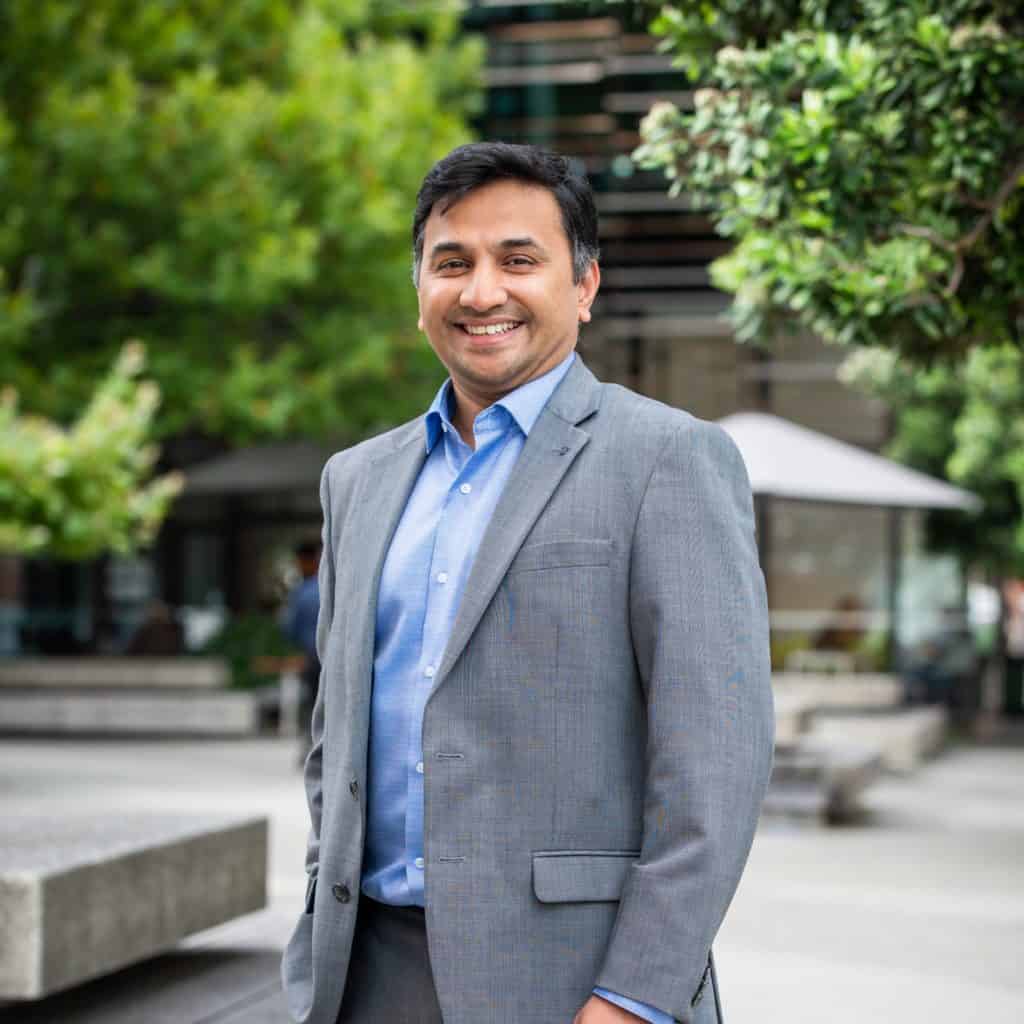 Commencing as a researcher in 2012, Vishnu has undertaken a wide variety of local and international search engagements across the public and private sectors, in partnership with our consultants.
Blessed with a natural curiosity and a keen interest in people's drive to achieve, he's always on the lookout for new ways to find talented candidates for our clients.
Vishnu has lived, studied and worked in seven countries, an experience that's given him an invaluable global perspective. His previous roles have included eight years with a global banking and financial services business, shaping its recruitment and executive search strategies while broadening his capabilities across human resources, business development and operations management.
Qualifications and connections: Master of Business Administration (Merit) from Victoria University of Wellington; Bachelor of Business Administration (Honours) from Cardiff University, Wales; Advanced Programme for Executive Search and Leadership Consulting from Cornell University, New York.
Meet the rest of our team.